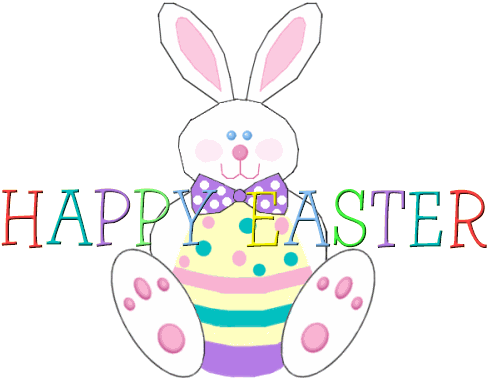 As with all of our parties, we are looking for new ideas so send us yours.
If you are looking for Food and Favor Ideas click on the Rabbit at the bottom of this page

E-Mail

Easter Party Games
Different Easter Egg Hunts
Easter Scavenger Hunt

Number Egg Hunt

Flashlight Egg Hunt

Find Your Name Egg Hunt

Easter Egg Hunt with a Message

Easter Concentration

Easter Bunny, Easter Bunny, Where's Your Egg?

Bunny Face Race

Egg Drop Contest

Capture The Egg

Easter Fashion Show

Bunny Hop

Duck Pond for Pre-teens and Teens

Ducky Walk Relay Race

Pass the Eggs, Please!

Nosey Egg Roll

Pass the Egg and Decorate

Egg Toss

Rabbits on Parade

Egg Cloloring Tips and Hints

Etched Designs

Easy Batik Eggs

"Tie-Dye" Eggs

*Hint 1*

Candy Control

*Hint 2*

Make it Equal
Click Here for Details on the Above Games and Tips.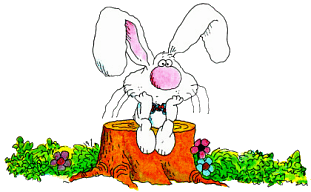 For Easter Party Foods and Favors, Click on the Rabbit.



HOME PAGE